Company Profile

Shenzhen Yakang Watch Industry Co., Ltd. is a professional watch factory (manufacturer). opened a factory in 1996 and engaged in watch assembly services; established in 2007, the company has been committed to manufacturing high-quality stainless steel OEM watches for 24 years. We have a modern factory of 2500 square meters and employ more than 300 professional employees. The factory has sales department, design department, engineering department, production department, quality inspection department and packaging department. Due to reasonable prices, high quality, good after-sales service and effective communication, we have established long-term business relationships with customers from the United Kingdom, the United States, Australia, Canada, Sweden, Spain, Germany and other countries in the world. , We have more than 500 customers.
Specializing in OEM Watch 24 Years
Watch is no longer a timing tool for traditional concepts, but is given emotion, which is way to show watch wearer's style. Nowadays, people think watch is the fashion spokespersons for culture. So, watch, same as accessories, can be customized into fashionable, unique, diversified product to sell. We have many rich experienced designers and engineers. By changing and matching the shape, design and color of watch case, watch dial, watch strap, watch case back, we can customize customer's own brand watch to meet customer's company product style, concepts and culture, to achieve product diversification.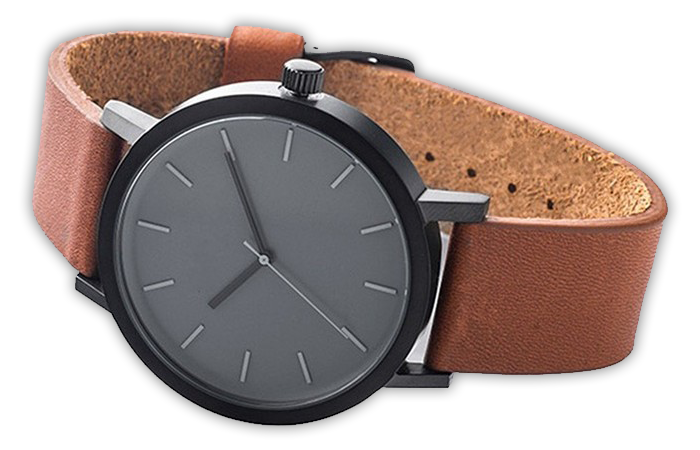 Laying emphasis on
Watch Quality

As commodity, watch quality is everything. So Ya Kang Watch Company have strict production process control system and requirements, to help customers enhance the brand value and to make greater development and success. In order to control quality, we factory has many advanced equipment, such as CNC machine, vacuum waterproof testing machine, strap tension testing machine, movement testing machine, etc. Our QC workers will check all watch materials to be 100% great quality, and before packing watches, they will check them for 3 times and make watches work 72 hours to test all watches whether are accurate. We will assure our watches are good before ship them to our customers.
One to One

Efficient Service

Customers who sent us inquiry can have video chat with our professional sales seller to communicate the products and order details or to watch our factory by video so that customers can quickly and efficiently know what they want to know and also save much time. With us, customers do not need to send email or to type messages on chat app many times and wait for reply for long time because of the time difference.
After customers place the order, we will send our customers the production process sheet. When any materials or parts of watch are finished, we will update soon to our clients with pictures. Customers can know their order production situation clearly and quickly.
Our goods warranty is 1 year. After customers receive the goods, if there is any quality problem, we will pay all fees to replace the new one.
Sample time

If you choose the model which we already have stock material, just need7days to make custom sample.

If you choose the model which we do not have stock material, we also just need25-20days to finish.

Mass order time

If your order under 500pcs, the production time is35-40working days.

If your order over 500pcs, the production is40-45working days.
Developing New Model Watch
Our R&D department is specializing in develop customers' brand watch and also our company own brand watch. We not only just sell the popular styles on market (popular style only can last a while, not forever), but also our R&D workers will continuously research new or popular style watch for our customers to develop their brand images and brand value.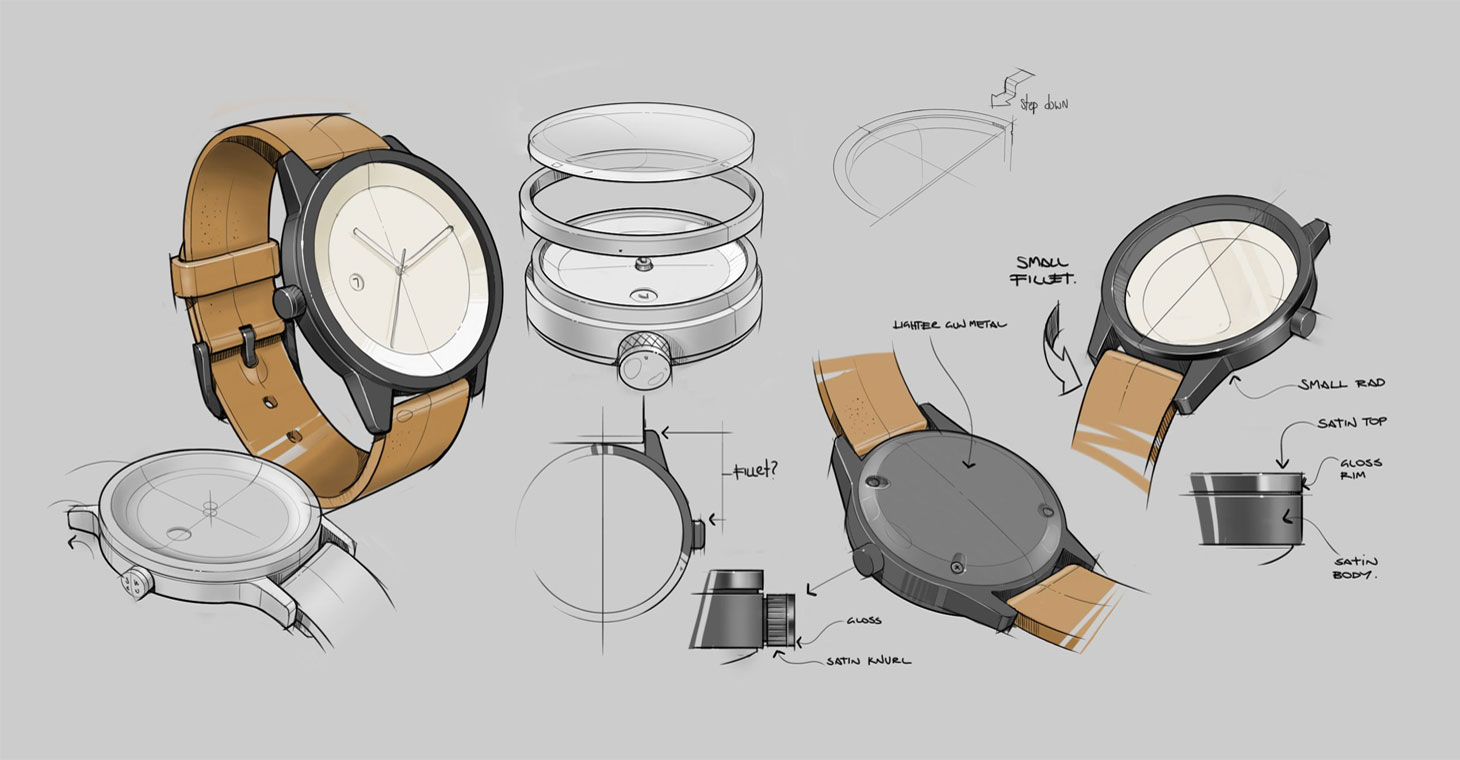 We Ya Kang Watch Company will insist on business philosophy of "trustworthiness, profession, zeal", business enterprise spirit of "solidarity, realism, innovation", and take "obtaining utmost profits value for customers"as our service premise. We will go through our great effort to hold hands with social public friends and create brilliancy together. Your trust is the biggest support to our work. As long as 1% cooperation chance, we will pay 100% efforts for you.
With us, your money will be safe, your products will be high quality.
Get Insider Information About Exclusive Offers, Events And More!